The Stories of Transformation Series: Lost Childhood
Series: Stories of Transformation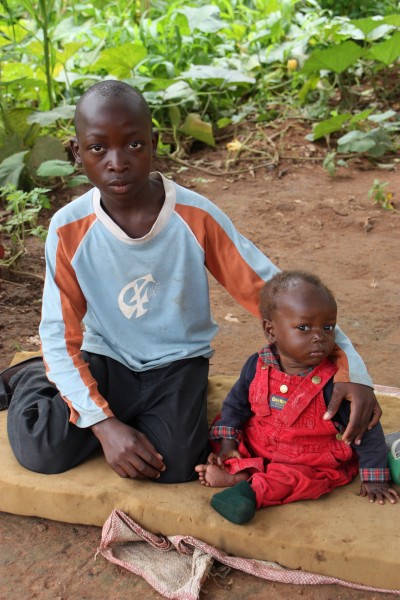 This week we introduce the second story in our three-part Stories of Transformation Series, which helps connect you to the children that Spark Ventures serves in Ndola, Zambia. We hope these stories help show the incredible potential of these children, potential we hope to help them achieve with your support.
This month's story is that of Steward Chileshe, a fourteen-year-old student at Hope Community School whose father died years ago and whose mother recently committed suicide. It tells of his trials and his incredible strength as he forsakes the carefree pleasures of childhood to take care of his four siblings, including his six-month-old half sister, Grace. You can read his full story here.
Many of the students like Steward are still waiting for sponsors, and if you are interested in sponsoring a child through Spark Ventures, please visit our Sponsorship page.
If you are interested in joining us for our June 2010 Transformation Trip so that you can meet Steward and the hundreds of others children that we serve, please visit our Zambia 2010 page and fill out our brief application.