Margaritas & Manicures is a Success!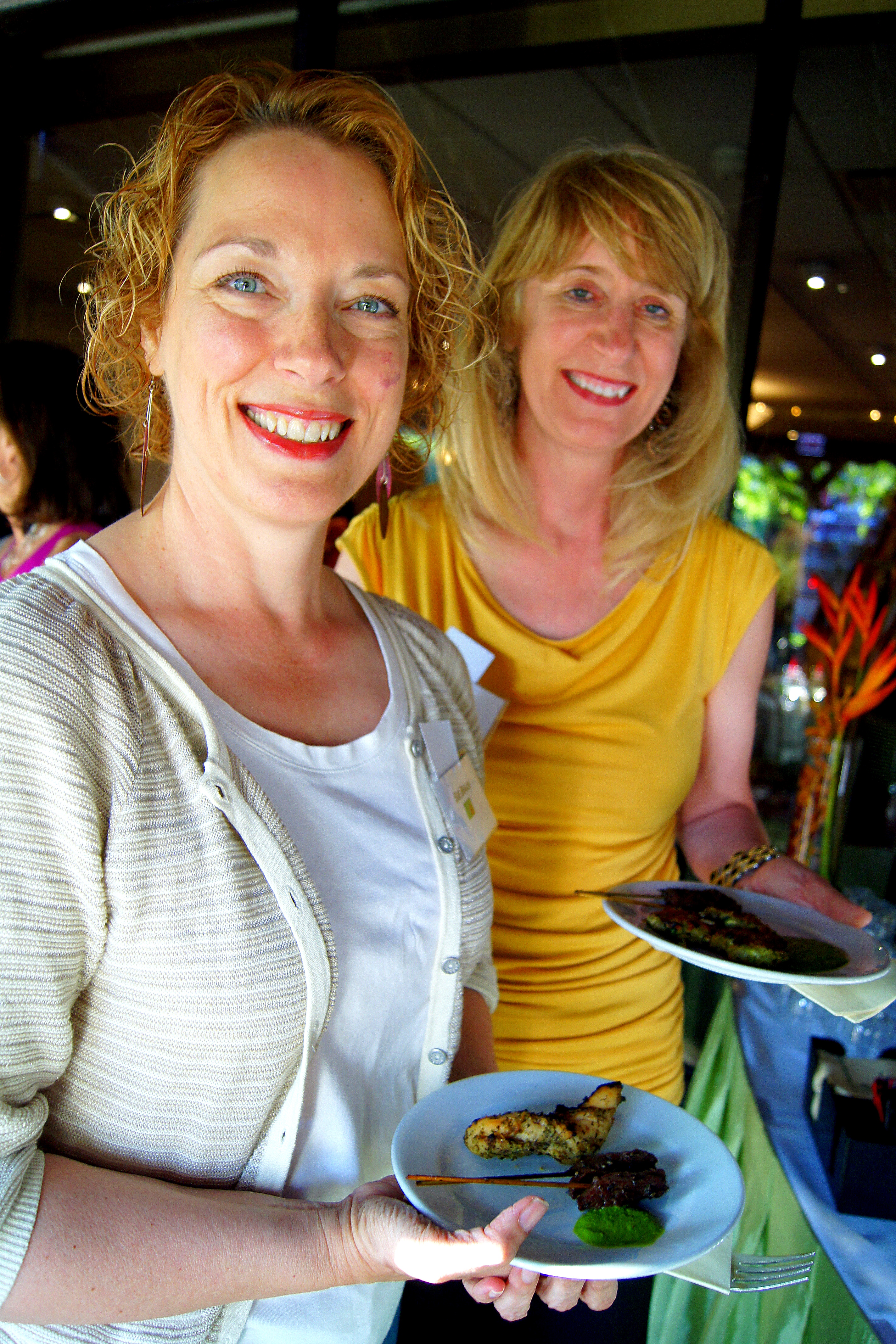 Spark is known for high quality events and for the 2nd year in a row, the outstanding Margaritas & Manicures did not disappoint!
The women of the Spark Ventures Board of Directors hosted Margaritas & Manicures, a premier annual networking event. This year's event was held at the East Bank Club, featuring mini-manicure stations, live music, and spectacular views! The event brings together more than 80 women, representing leadership from Spark's staff, Board, and Investor Community plus socially-minded and powerful women from the Chicago area and beyond. This year's event included 48 women new to the Spark cause!
Click here to view photos from this year's event.
Spark Ventures Board Chair, Tasha Seitz, and Board Member, Patti O'Neil spoke about their commitment to Spark and their hope for the future, including a focus on the work Spark Ventures does to empower girls to achieve their potential.
Challenges facing women & girls in developing countries
70% of the one billion people living in extreme poverty are women and girls. Investing in their future can change the world.
Girls in Africa who receive basic education will be three times less likely to contract HIV/AIDS, earn 25% more income and have smaller, healthier families. Just one extra year of primary school boosts girls' eventual wages 10-20% while an extra year of secondary school increases their future wages by 15-25%.
What we can do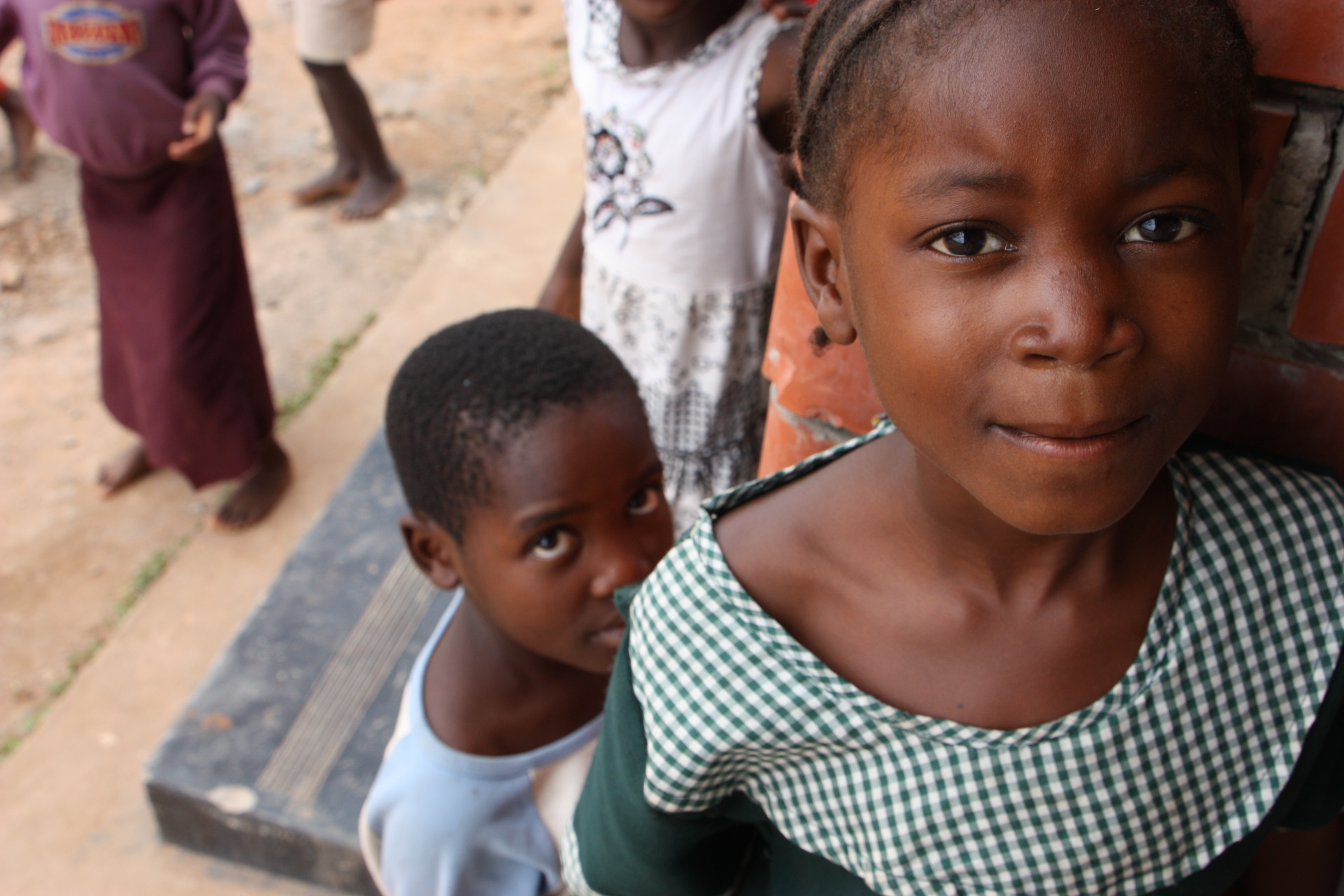 Through international partnerships in developing countries, Spark Ventures ensures that the world's most vulnerable girls receive education, nutrition and healthcare. Our partnership in Zambia boasted a 100% pass rate for girls finishing primary school and graduating to secondary school - one of the critical success factors in their ability to live healthy and productive lives.
If you're interested in joining our Women's Group to help us shape the future of Spark's impact on vulnerable girls in the developing world, contact , to find out more.
Erin Dowland, Director of Resource Development